How it Works
---
1. Enroll using the form below.
2. You will receive access to our on-line web app that contains lessons, PowerPoints, classroom activities, and video content for your class.
3. You will also receive printed materials in the mail on or prior to the date you choose.
4. Participating teachers can earn a $50 Visa Gift Card for classroom supplies!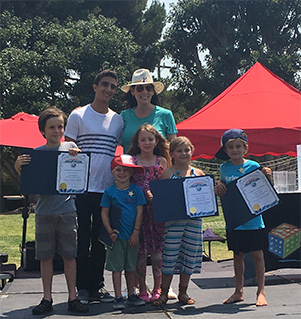 The Sustainability Education Program is brought to you by the City of Winter Park Electric Utility Department and provided at NO COST to select educators