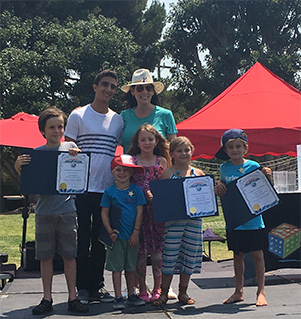 Thank you for giving my daughter such a great experience with the One Water contest. She had a great time and was so thrilled to win a prize.
Lorelei R.
What I thought was the most fun was the renewable resources website. I talked with my parents about it.
Gannon S.
Educators desire efficient and effective programs that support the implementation of core curriculum and enhance the delivery of instruction by engaging students in relevant and meaningful ways. Tinker has achieved this by creating self-contained, innovative lessons aligned to Common Core and Next Generation Science standards infused with the appropriate amount of digital content and technology.
Lacrisha Ferriera
Many parents talked to me after the lessons and said their kids would come home asking questions about their energy and water bill. They were shocked at how and why they were even curious.
Kevin Wendorff
My class learned more through this program than they would have using just our current science curriculum.
Tammi O'Rourke
It is solid curriculum and well thought out. The website was user friendly too.
Sheryl Tecker
The curriculum aligned smoothly with the science and language arts standards that we are required to teach.
Kelly Johnson
"I have discussed everything with my mom and she said that we will try very hard to conserve."
Aubrey Z.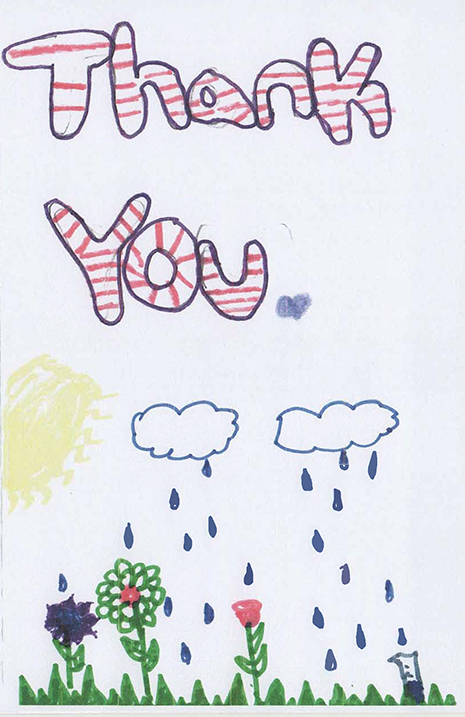 "Thank you so much for the water kit. Thanks to you guys my family and I saved lots of water and money! I love you guys soooo much. My favorite part was installing the showerhead with my parents"
Tehama
"Every year I look forward to presenting the program to my class. It was good in the past. This year with the revised program it is AMAZING! I love the look and bag to recycle instead of the box. The students enjoyed it more this year and I had a lot more families working on the installations together."
Angela Painter
"I have participated in water conservation programs with my class in the past and this year has been the most successful. I truly believe this is because of the interactive activities provided for the students in the workbook. My class loved exploring more about efficiency and conservation! Simply varying the presentation of information to kids can make a world of a difference."
Jillian Potenza