Our Mission
---
Our mission is to contribute to a sustainable environment by providing our youth with the tools to build a foundation for a lifetime of responsible water and energy use. We achieve this through technology rich educational enrichment programs donated to local schools and made possible by the generous support of utility providers across the US.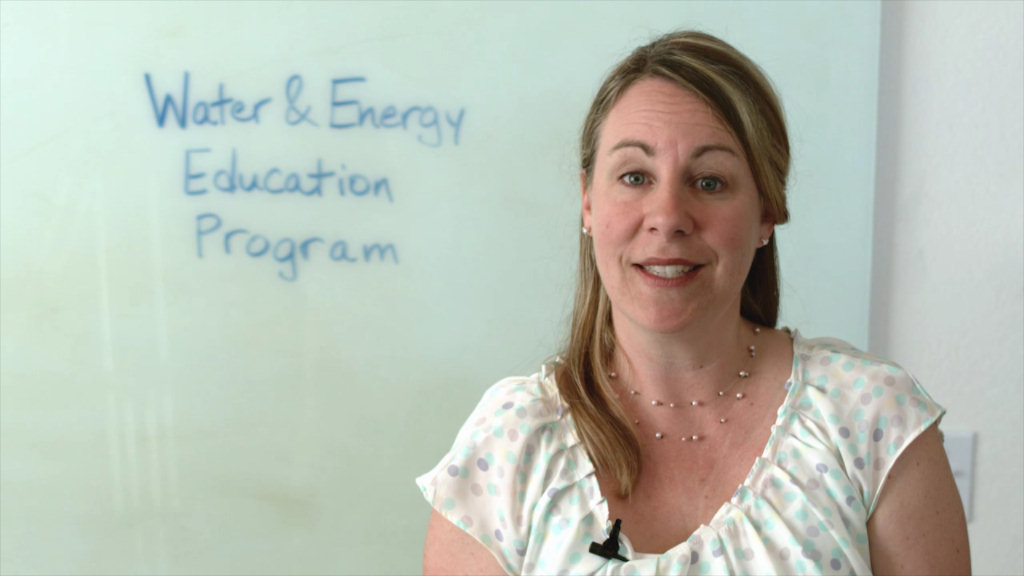 Teacher delivered lessons are the most practical method to engage students with new content. The lessons and support materials are beautifully designed, user friendly and rich in content. The program models effective pedagogy as the lesson plans include all essential information for the teacher, active student engagement strategies and very fun assessment tools.
What We Do
---
Tinker LLC is an end to end water and energy conservation education program provider serving utilities across the U.S.  We offer turnkey, technology driven, K-12 education programs designed to develop responsible water and energy consumers. Merged with water and energy conservation kits, our programs give students the opportunity to apply classroom lessons at home and experience conservation first-hand while delivering immediate water and energy savings.
For Utilities: All programs are completely implemented and program progress is tracked in real-time so you can be involved as much or as little as you like. At the close of each program year a comprehensive program report is provided re-capping all program actions and projecting potential water and energy savings.
For Educators: Our programs employ technology rich lesson plans that utilize contemporary teaching tools used to engage students. Our lessons support state and federal education standards and include hands-on, STEM and digital activities designed to compliment current classroom activities.
Our Name
---
When exploring what to name our company, we wanted a name that would simply and accurately reflect our mission and values. Something that would elicit a joyful curiosity and spark people to explore just a little. A name that would be versatile and timeless. We believe "Tinker" fits all of those things perfectly. According to the Merriam-Webster Dictionary, the verb Tinker is defined as to work in the manner of a tinker; especially: to repair, adjust, or work with something in an unskilled or experimental manner. At Tinker we teach people how to explore and experiment with the way they use water and energy. Our approach is fun and provokes people to want to learn more. This curiosity translates into action. Think about how much energy and water we could save if everybody just tinkered a little!
TINKER
verb | tin·ker | \ˈtiŋ-kər\
to work in the manner of a tinker; especially :  to repair, adjust, or work with something in an unskilled or experimental manner